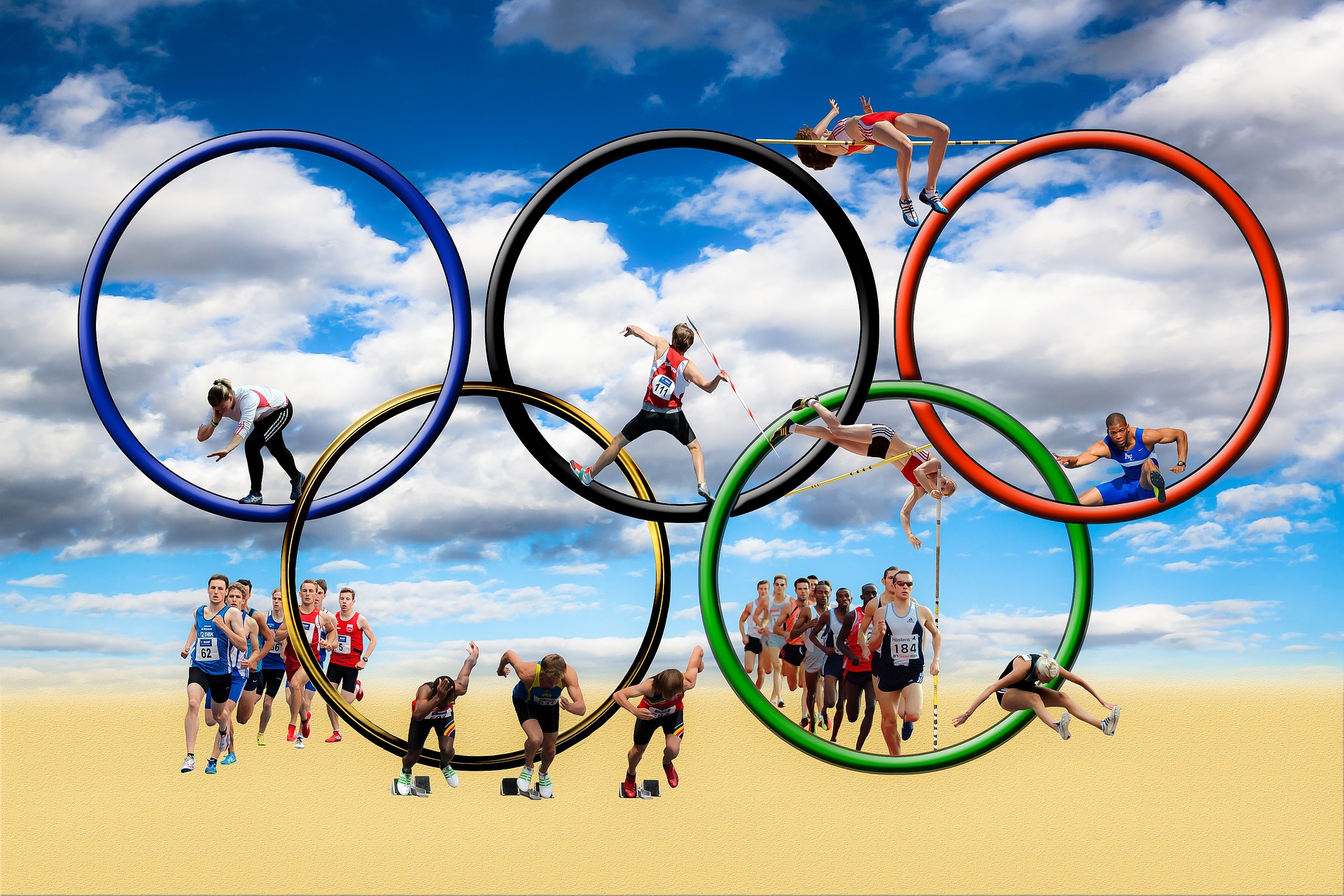 The Japanese government and The International Olympic Committee announced last month that they will be postponing games until July 2021 because of the impact of the coronavirus pandemic.
But even with the new dates now finalized, there have been doubts about whether the Olympics will go on next summer or not, even more than a year from now.
Tokyo 2020 Olympic Games are now scheduled to be held from 23 July to 8 August next year after getting delayed because of the coronavirus outbreak.
Tokyo Olympics were originally scheduled to be held in Tokyo, Japan between July 24 and August 9 this year but the Games will now take place from July 23 to August 8, 2021.
Talking to Japanese daily sports newspaper Nikkan Sports, Yoshiro Mori who is the president of Tokyo 2020 described COVID-19 as "fighting an invisible enemy" and admitted the Tokyo organizers and International Olympic Committee (IOC) could not afford another postponement of the event.
According to statistics last updated on April 29, 2020, 15:11 GMT by Worldometers there are 13,736 reported confirmed cases of Coronavirus in Japan with at least 394 deaths.
President of the Japanese Medical Association Yoshitake Yokokura told reporters on Tuesday that "Unless an effective vaccine is developed I think it will be difficult to hold the Tokyo Olympic Games next year,"
For daily awareness and motivational posts connect with us on Facebook – Twitter and Instagram
Like this post? Or have something to share? Write to us via email: submit@sharetoaware.com
For more stories like this, visit our home page.
Don't Forget To #ShareToAware
ALSO READ: