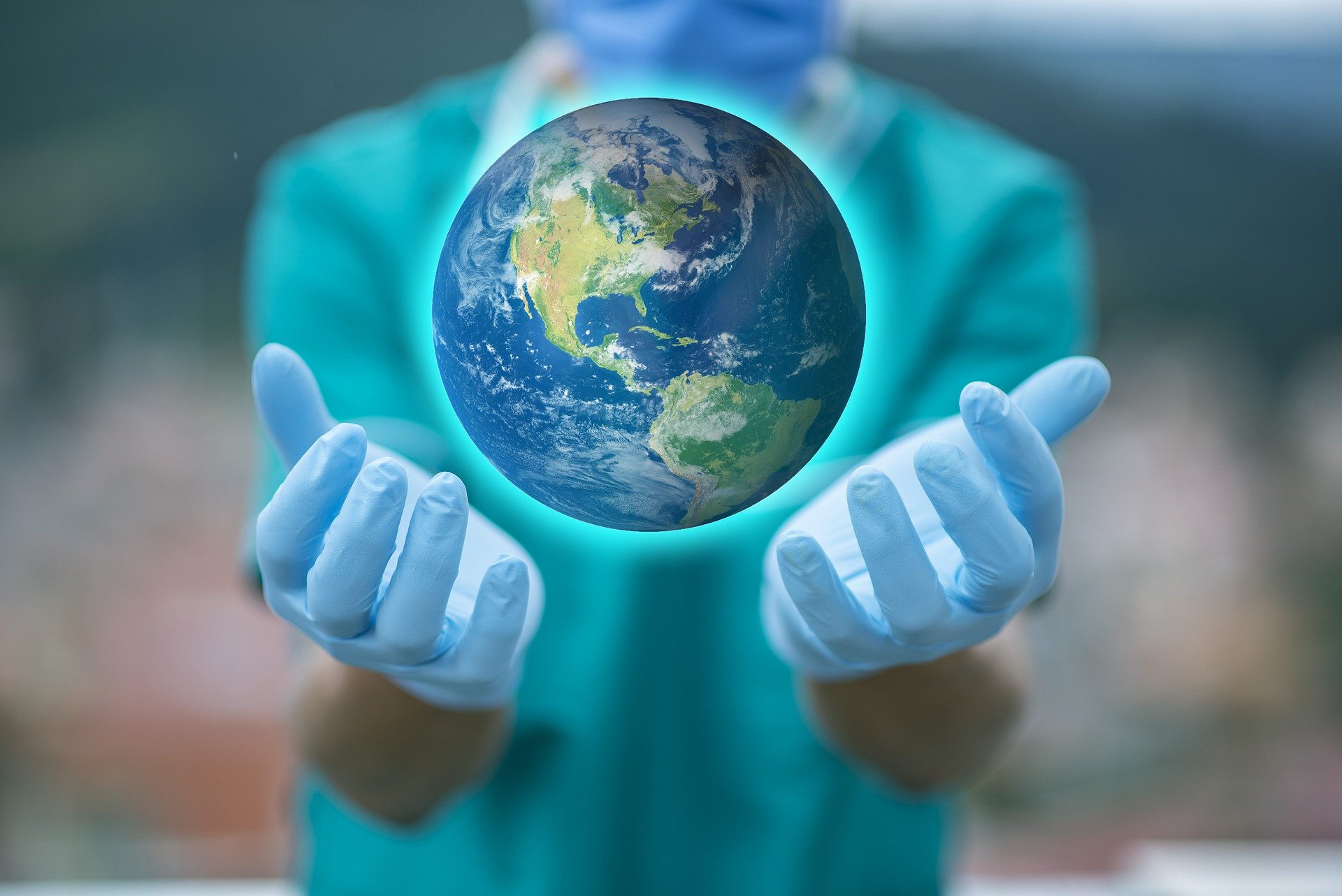 The World Health Organization (WHO) has warned that coronavirus/COVID-19 may never go away and populations around the world will have to learn to live with Coronavirus.
The international health body on this Wednesday cautioned against trying to predict how long the coronavirus would keep spreading and called for a "massive effort" to conquer it.
Michael Ryan, the WHO's emergencies chief at a virtual press conference from Geneva said "It is important to put this on the table: coronavirus may become just another endemic virus in our communities, and this virus may never go away,"
ALSO READ:
Ryan further added "I think there are no promises in this and there are no dates. This disease may settle into a long problem, or it may not be"
According to Michael Ryan, no one can predict when or if Coronavirus will disappear because it's a new virus entering the human population for the first time.
"HIV has not gone away – but we have come to terms with the virus."
World Health Organization's Director-General Tedros Adhanom Ghebreyesus emphasized that "The trajectory is in our hands" according to her it's everybody's business, and we should all contribute to stop coronavirus.
According to World Meters Info official website, there are currently 4,569,106 confirmed cases in 213 countries and territories. 304,798 people have died up till now due to coronavirus COVID-19 outbreak as of May 15, 2020, 15:01 GMT.
For daily awareness and motivational posts connect with us on Facebook – Twitter and Instagram
Like this post? Or have something to share? Write to us via email: submit@sharetoaware.com
For more stories like this, visit our home page.
Don't Forget To #ShareToAware