Featured
Trending
WHO Free Online Course: on CoronaVirus (COVID-19) Operational Planning Guidelines (Certificate)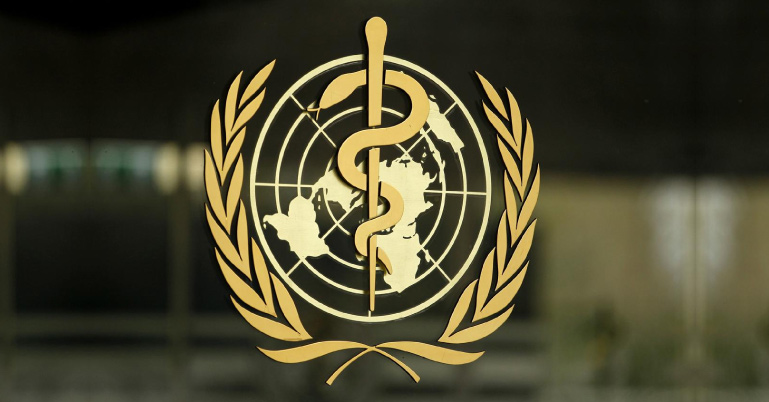 The course is free offered by the World Health Organization (WHO).
Type of Opportunity: Fully Funded Scholarships.
Organiser: World Health Organisation (WHO).
Open to: All Nationalities & All Countries.
Application Deadline: No Deadline Announced Yet.
What are the benefits of WHO Free Online Course: COVID-19 Operational Planning Guidelines?
Be able to educate yourself and others about the importance of operationalizing the SPRP for the COVID-19 outbreak using the Operational Planning Guidelines.
Be able to describe the 8 major pillars of public health preparedness and response and initial actions to be taken by the UN country teams.
Be able to access the full set of actions, performance indicators and resources needed to conduct the preparedness level assessment using the COVID-19 Partners Platform for country preparedness and response plans.
Course duration: Approximately 1 hour for Modules 1 and 2 and another hour for Module 3.
Certificates:
A Record of Achievement will be available to participants who score 80% or higher in the cumulative course assessment for both Modules 1 and 2. Module 3 is free of any certification.
Want to know more about this amazing opportunity? Visit their official website>> or directly apply online for this fully funded opportunity by Clicking on this official application link>>>
Like this post? Or have something to share? Write to us via Email: submit@sharetoaware.com
For daily awareness and motivational posts connect with us on Facebook – Twitter and Instagram
Don't Forget To #ShareToAware